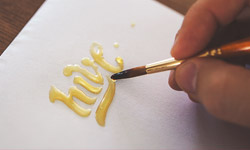 The logo that you create for your company shouldn't be something that you just throw together. It should be compilation of everything that your company stands for. Basically, it should DEFINE you and what you do! Sound difficult? It can be if you don't have the experience that our team at Forza does! We're true experts when it comes to creating unique, effective and stylish logo designs. We understand that you want your company to be remembered and separated from your competitors, and that's why we take great care into what we design for you.
With Forza's brand strategists and designers working to create your custom logo, you'll end up with something that truly describes who your company is with one beautiful image. You might be surprised at how this can transform not only your view, but the way that other people see your company as a whole.
How we work:
– We get to know you, what your company does and how you work
– Our top design experts and brand strategists work together to create a design
– We work with you to determine the right colors and details
– You see the logo and love it!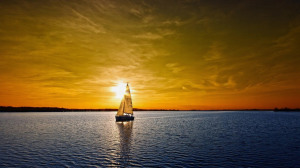 When creating a brand identity, unique and interesting templates are a necessity. At Forza we have a variety of unique and custom made templates that you can choose from to create the visuals you've always wanted on your website. We can also work with you to create a brand new template that achieves the overall look that you were going for with your website design. Just ask and we'll help you design it!
Our templates are just as unique as your company is, so don't hesitate to contact us to learn how you can customize them for your business and website in particular. It's easy to get started, especially when you have our crew helping you!
– Templates can be used on more than just websites
– We can customize anything to your vision