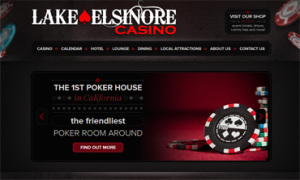 With the advancement of technology today, every corporation needs to have a website that effectively conveys their mission, goals and philosophy. And while content is always important, so is the actual look of the site! At Forza we customize corporate designs because we know that you want a unique site. Through creativity, great ideas and working together, our team is able to help our clients develop beautiful sites that keep visitors interested.
What's in Store
If your site doesn't have aesthetic appeal, then it needs our help. We'll find custom solutions that work for your corporation the best. We'll carefully choose images, design templates, colors, text and so much more to create the most user-friendly experience possible. There is a lot that goes into a corporate site, but we're up for the challenge.
– Bring Your Content to Life
– Get Visitors to Stay Longer
– Get Visitors to Become Customers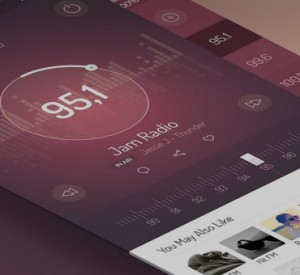 When it comes to e-commerce websites, people always judge the company by what they see. This may not be fair, but it's very much reality with the way technology has progressed today. Do you want your website to intrigue people and make them want to stay? Then a good design is just what you need. At Forza our e-commerce design experts will help you create a beautiful e-commerce site that reflects your business as a whole, but that looks great as well. This is ultimately a combination of getting to know you and putting our skills at work, so it's something we're uniquely qualified to do.
Your Unique Creation
Let us worry about the details; all you have to do is tell us what you want! Our design team will partner with you to create something that is the perfect reflection of your goals, achievements, product and services. Every part of your design is done with you in mind, so you can count on a customized result.
– Attract More Customers
– Showcase Your Product/Services Better
– Mange Content More Effectively