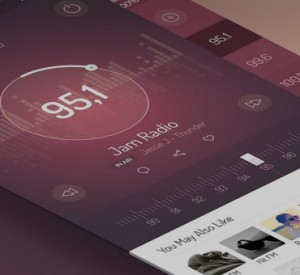 If you really want to join in the digital revolution, it's important to harness the power of apps! They can make a huge difference with the number of people who find out about your business, and that can increase revenue in the future. At Forza we have a unique team of professionals who specialize in creating amazing apps for our clients. These do take time because of the coding and development that go into them, but it's time well spent.
We'll create applications that center around your business and what clients want out of it the most. This is something that our self-proclaimed "computer nerds" absolutely love, especially when they think of creative ideas to spark the interest of your customers. You'll find that with just one app you see more traffic to your website and business overall, which makes it more than worth the time it takes to create one.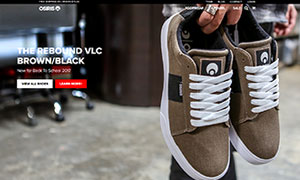 When it comes to managing an e-commerce store, Magneto is something that you should take advantage of. At Forza we regularly use Magneto for our clients, and that's because it can help increase visits to their website while making them easier to find. It's a comprehensive platform that has a bunch of different website features built right into it. Once we know what your business needs are, we use those features to optimize your website and help you see more business come in on a regular basis.
If you want to learn more about Magneto, then our team will gladly help you out. It's something that we use every day, and understand more about than most everyday people. It's crucial to having a successful e-commerce site, and will be something you value having around.
With Magneto you can:
– Create Product Catalogs
– Change Marketing Preferences
– Combine With Google Analytics for Smarter Marketing