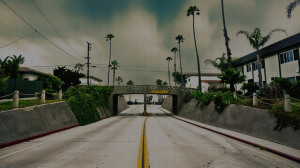 Videos are a great way to get your customers, and potential customers, interested in your brand. Just imagine if only one video you made went viral…that could do amazing things for your business! And while we can't guarantee that a viral video will happen, we can guarantee that we'll work with you to make a video that captures your company's essence. This might start off as a "get to know us" video, but it can progress into contests, advertising and fun DIY things that get people to click.
At Forza we've been helping clients with creative video production solutions for years. We've made some really fun things, but have always made sure to keep the viewers in mind. We want them to take away something from what they see, but we also want them to have reason to visit your website to learn more about you.
– Videos can be used on your site
– Videos can be integrated into social media
– Videos can be for specific campaigns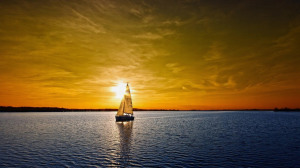 Pictures are some of the first things that customers see when they visit your website. What if those pictures are pixelated or just don't look right? That's where we come in and help you with a photoshoot. Our amazing photographers will help showcase your services and or products so they look beautiful on your website. This is a crucial part of keeping people interested, and can make all the difference with someone visiting your site or not. After all, if they see a really cool picture, why wouldn't they want to click and see what else you have?
A photoshoot might seem like it's something for just models, but trust us, it's not. It's for everything from shirts that you sell to foot massages that you give, and can really portray to visitors what you're all about. People are visual creates naturally, and if you give them something nice to look at, they'll thank you with their business.
– Showcase products with better photos
– Show pictures of your office
– Attach pictures of your staff to your website