Brand Research & Analysis, Brand Strategies Design, Brand Identity Design, Brand Collaterals, Package Design, Digital Branding, Advertising & Marketing, Printing
The Forza Team is a assortment of developers, designers, strategists, digital enthusiasts and all around brandsmiths.
At Forza we develop creative designs based on ideas that are customized for your business in particular. Whether we're creating a unique website design or even an app design, we focus on bringing the content to life so your viewers get more out of their experience.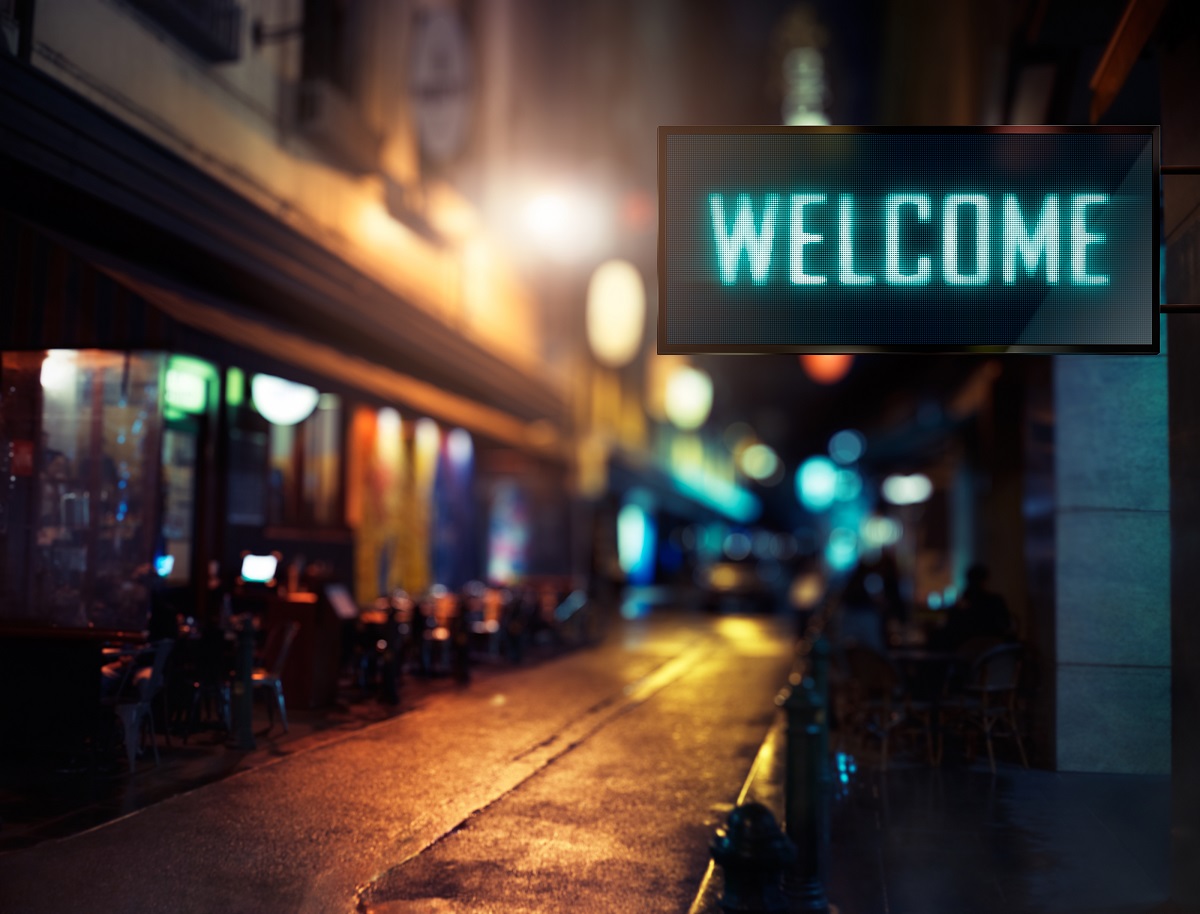 With the advancement of technology today, every corporation needs to have a website that effectively conveys their mission, goals and philosophy. And while content is always important, so is the actual look of the site! At Forza we customize corporate designs because we know that you want a unique site. Through creativity, great ideas and working together, our team is able to help our clients develop beautiful sites that keep visitors interested.
At Forza we love connecting with our clients, just as we're sure you love connecting with yours! And to help you make this possible on a deeper level, we'd love to introduce you to different media opportunities you could be using. Social media, e-mails and online chat are all ways you can get to know your customers better and make sure you're giving them what they need to be clients for life. That in combination with an awesome looking website is something that can spell success for any type of business today!
It's important to take every possible opportunity to increase recognition of your brand. That's why at Forza, we do everything possible to make a better user experience for your website visitors. Our experts start with the website design and move into building, apps, responsive designs and any other features that can be added. .
What's in Store If your site doesn't have aesthetic appeal, then it needs our help. We'll find custom solutions that work for your corporation the best. We'll carefully choose images, design templates, colors, text and so much more to create the most user-friendly experience possible. There is a lot that goes into a corporate site, but we're up for the challenge. – Bring Your Content to Life – Get Visitors to Stay Longer – Get Visitors to Become Customers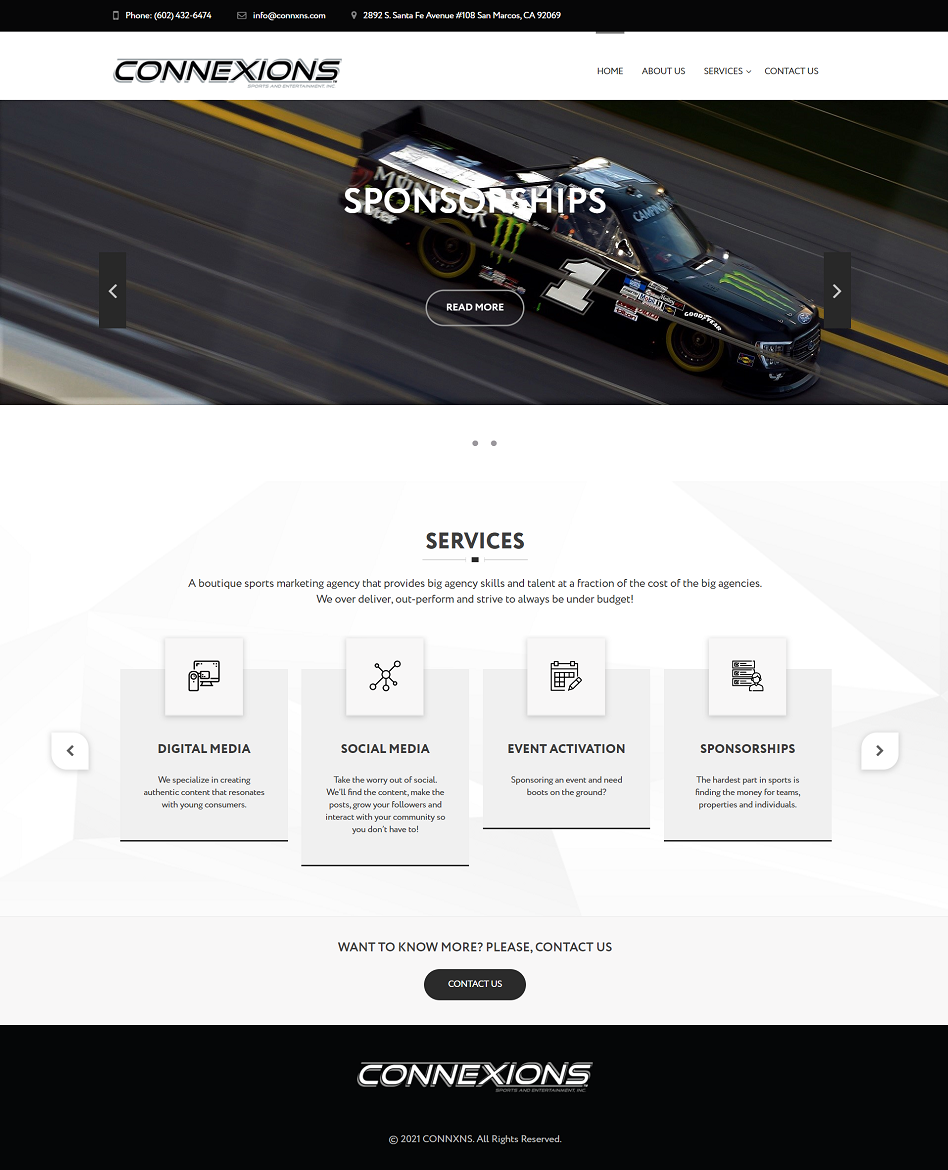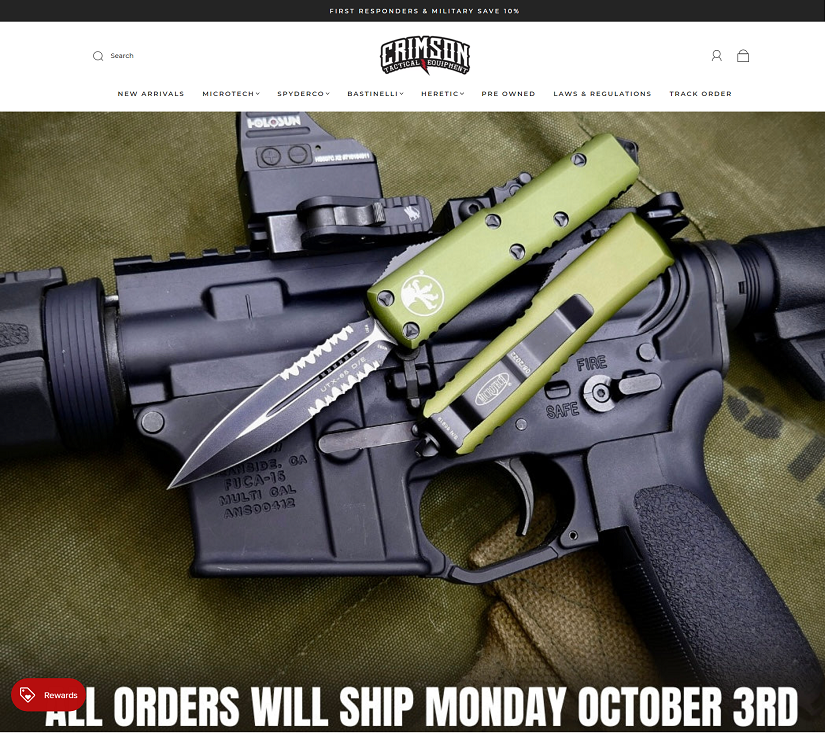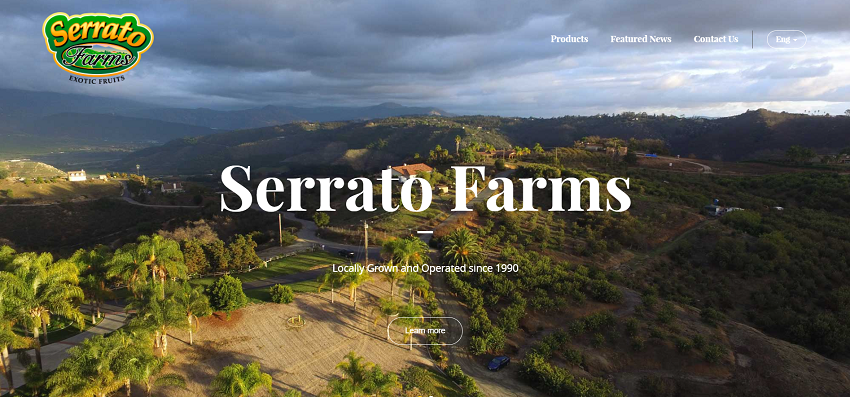 "Forza Studio was highly referred to us from a colleague and deciding to work with Anthony Fiore was an extremely wise choice. He has nailed every single request we've asked of him for our multiple websites and has executed everything promptly and smoothly. Coming from a web design background myself, I can also say that his prices are very fair as well. I highly recommend Anthony for anything you'd need."
"It is my pleasure to write this letter of recommendation on behalf of Ayres & Associates for Forza Studio and Mr. Anthony Fiore. Our company has worked with Mr. Fiore on various web-based projects. The latest of which is for JVitale (http://www.jvitale.com ); which he developed successfully, keeping in mind the marketing plans of the company that resulted in increased revenue. Besides being a joy to work with, Mr. Fiore is able to present creative ideas and use his talents to help his clients achieve their objectives. If you have any questions regarding Forza Studio or Mr. Anthony Fiore, please do not hesitate to contact me at the number below."